Plans for A303 could spell loss of Blick Mead site, where humans may have lived since the Ice Age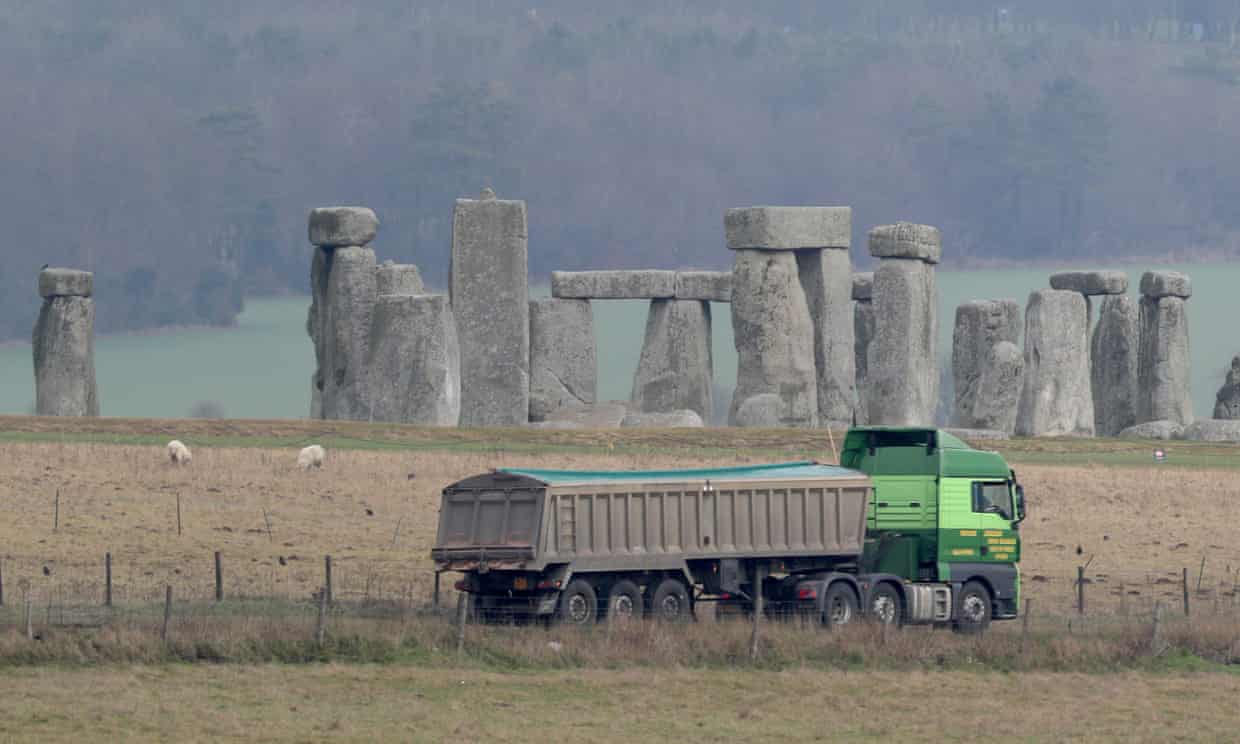 The construction of a tunnel past Stonehenge could spell the loss of a unique site that can trace the presence of people back to the last Ice Age, experts have said.
Perfectly preserved hoofprints of wild cattle known as aurochs have recently been found at excavations a mile and a half from the Wiltshire stone circle, David Jacques, and archaeologist at the University of Buckingham, said.
The 6,000-year-old prints, preserved in what appears to be a ritualistic way, are the latest in a wealth of finds made during a decade-long dig at Blick Mead, which Jacques said amounted a "national archive of British history".
The tunnel, and a flyover close to the Blick Mead excavations which could also form part of the roadworks to improve the A303, could irrevocably damage the site, he said.
The government has backed plans to build a tunnel to house the A303 as it passes Stonehenge as part of measures to ease congestion and improve the setting of the neolithic site.
Read the rest of this article...