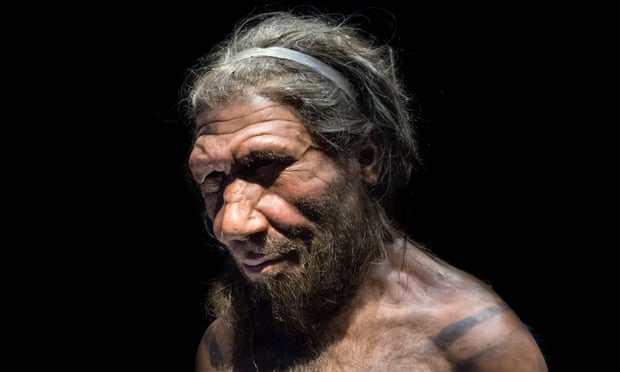 Scientists broadly agree that the Neanderthals died out about 40,000 years ago.
Photograph: IanDagnall Computing/Alamy Stock Photo
Homo sapien invasion may not have prompted Neanderthals' demise 40,000 years ago
Perhaps it wasn't our fault after all: research into the demise of the Neanderthals has found that rather than being outsmarted by Homo sapiens, our burly, thick-browed cousins may have gone extinct through bad luck alone.
The Neanderthal population was so small at the time modern humans arrived in Europe and the Near East that inbreeding and natural fluctuations in birth rates, death rates and sex ratios could have finished them off, the scientists claim.
The findings suggest that the first modern humans to reach Europe were not superior to the Neanderthals, as some accounts argue, and that anyone encumbered by survivors' guilt may have good reason to unburden themselves.
Read the rest of this article...