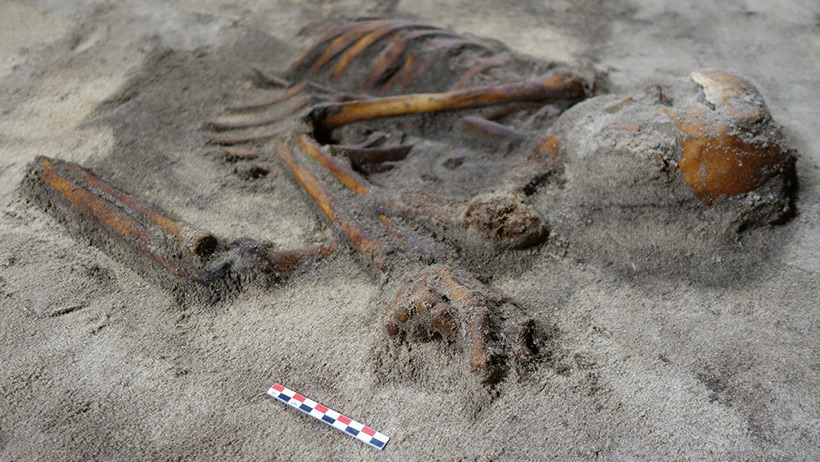 Norwegian archaeologists have found a remarkably well-preserved skeleton believed to date from the Iron Age during an excavation on the Lofoten Islands.
Earlier this year, a team of archaeologists were surprised to discover a femur and hip bone during a routine excavation on Gimsøya island in Norway's Lofoten.
The work continued, and the team was astonished to discover the entire upper body skeleton completely intact.
Archaeologist Anja Roth Niemi from Norway's Arctic University Museum is the project manager. She told NRK that parts of the grave are incredibly well-preserved, which is surprising given the work that went on in the area during the 1950s and 1960s.
"The upper body has not been disturbed by soil levelling or other human activity. It is absolutely amazing," she said.
Read the rest of this article...