Ancient Britons may have been nearly wiped out by bubonic plague brought by newcomers to the island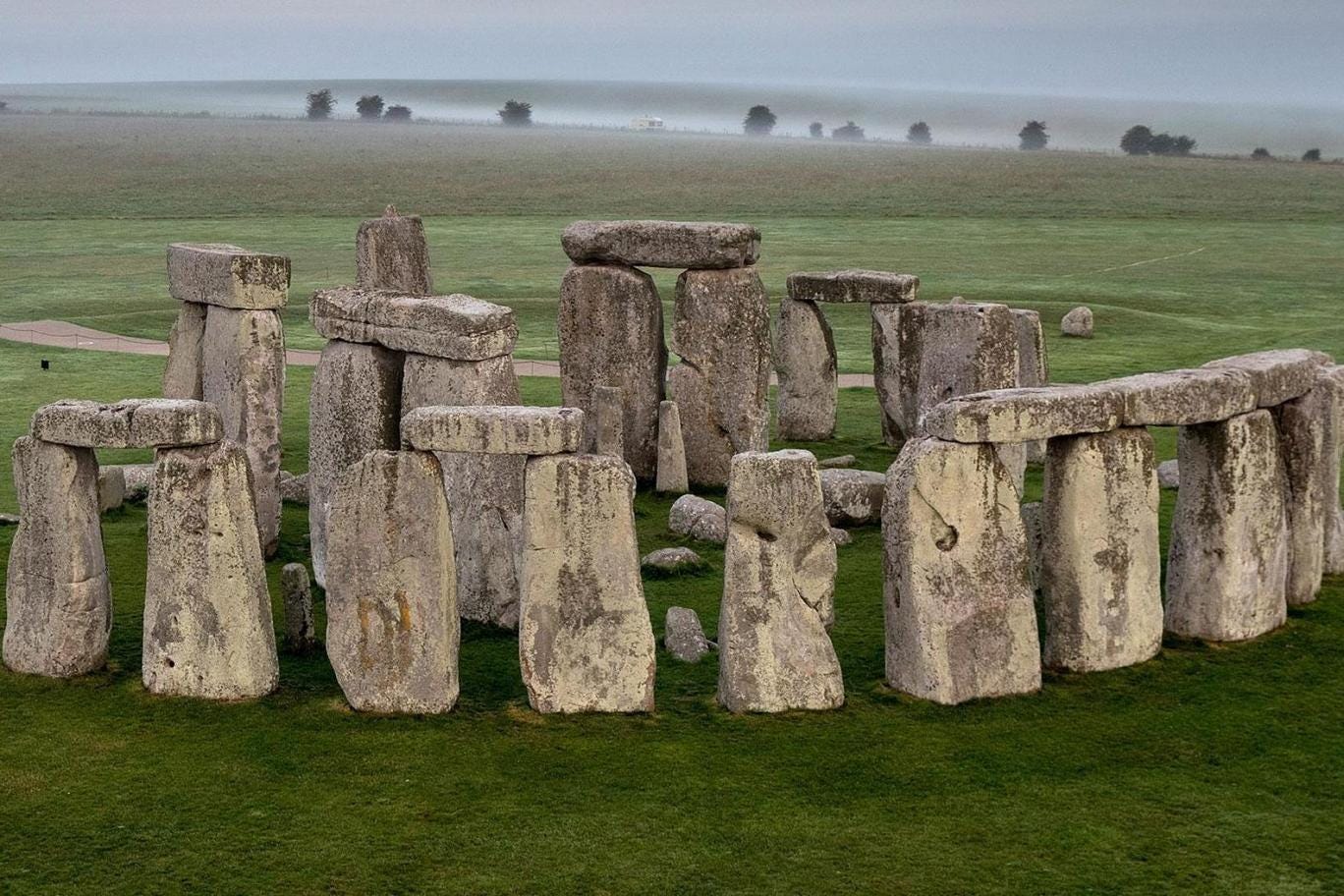 The builders of Stonehenge are thought to be the last of Britain's neolithic people Getty
Extraordinary new genetic evidence is revealing how Britain experienced a mysterious almost total change in its population in just a few centuries after the construction of Stonehenge.
It suggests that some sort of social, economic or epidemiological catastrophe unfolded.
The great 20-30 tonne stones of Stonehenge were erected by Neolithic farmers whose ancestors had lived in Britain for at least the previous 1,500 years – and new genetic research on 51 skeletons from all over Neolithic Britain has now revealed that during the whole of the Neolithic era, the country was inhabited mainly by olive-skinned, dark-haired Mediterranean-looking people.
Read the rest of this article...