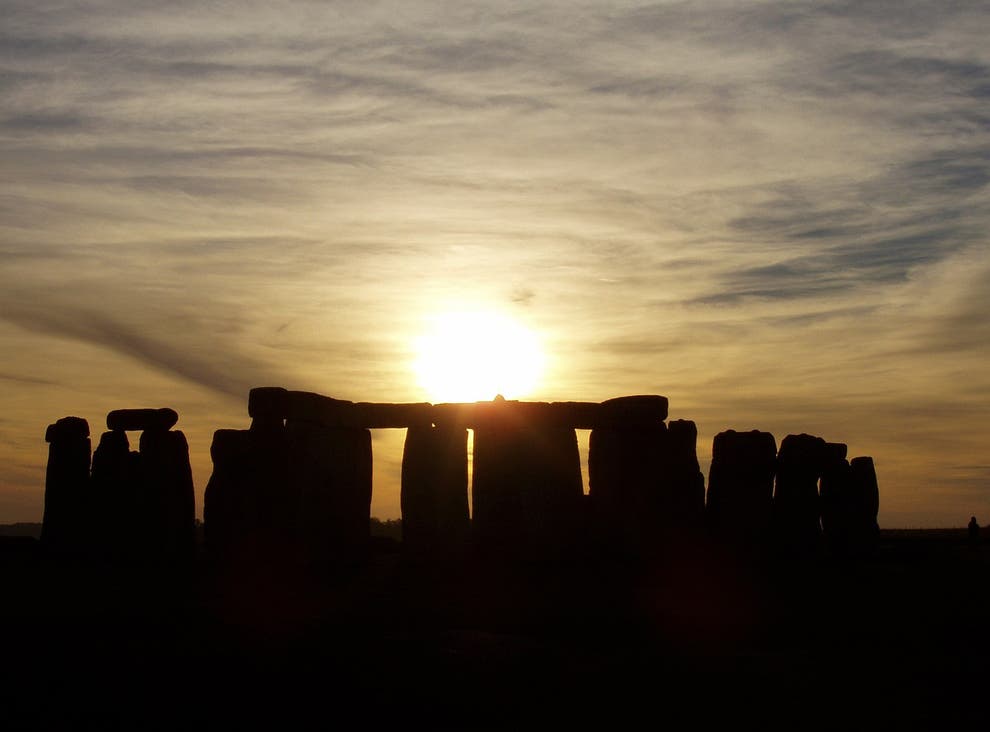 New light on Stonehenge: Archaeological investigations in the area surrounding the famous ancient temple have discovered that prehistoric people were creating other ritual monuments by cutting into the landscape's bedrock
Archaeologists investigating Stonehenge's ancient prehistoric landscape have discovered a series of previously unknown mystery monuments.
By using a special detection method to analyse the ground, they have, for the first time, revealed how prehistoric people were hacking vast circular holes in the Stonehenge landscape's chalk bedrock.
Around 100 of these mysterious newly discovered rock-cut basins and pits were between 4m and 6m in diameter and in some cases, at least 2m deep.
Some of the holes would have required the systematic removal of at least 25 cubic metres (around 60 tonnes) of solid chalk – a time-consuming task for prehistoric people, equipped only with stone and wooden tools, deer antler pickaxes – and possibly fire (to help fracture the chalk).
Read the rest of this article...