Hoof prints dating back 8,000 years could be destroyed by road plans at 'precious' site, archaeologist says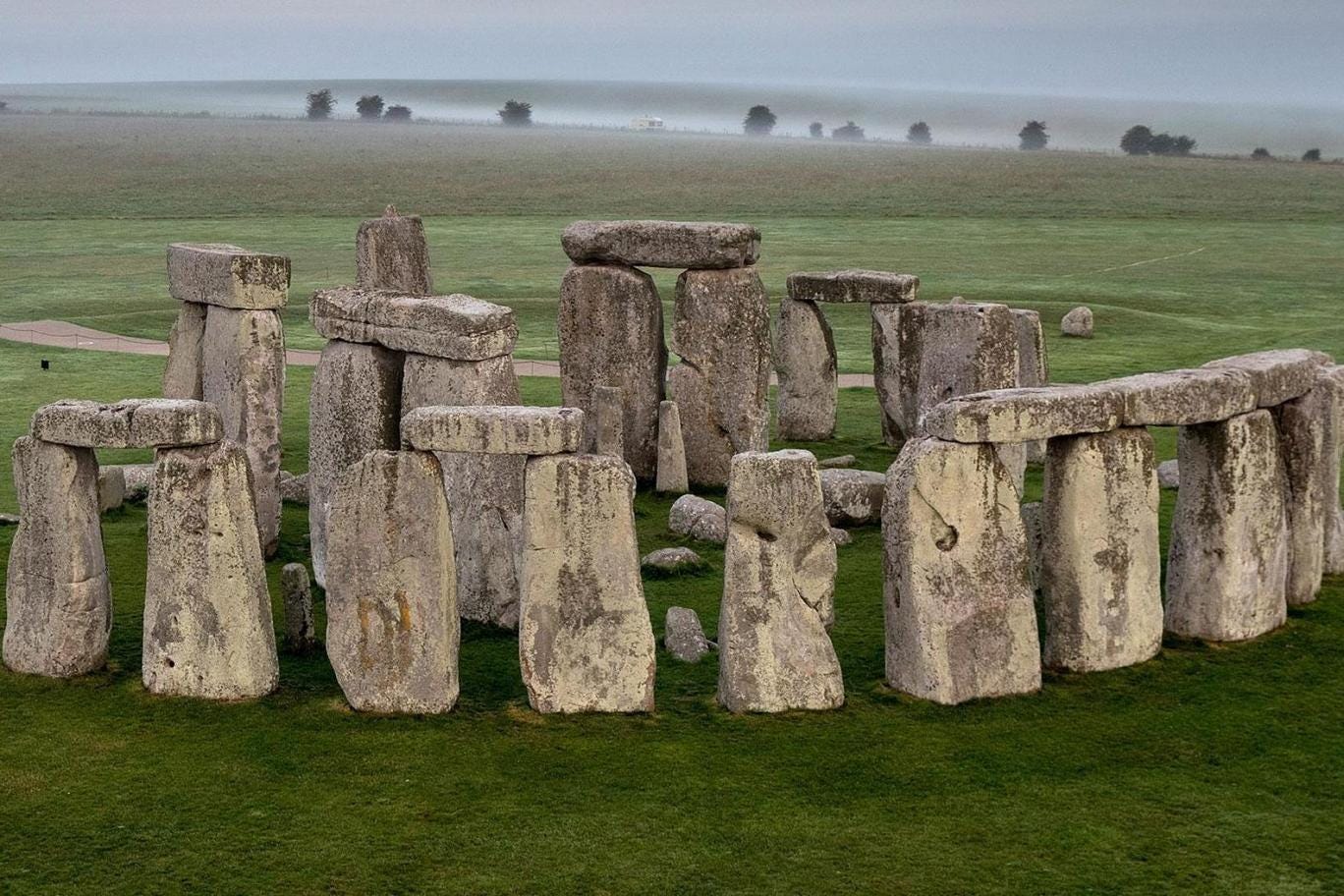 The Government has backed road works to ease traffic congestion near Stonehenge Getty
A new tunnel bypassing Stonehenge could destroy a "unique" site where traces of humans living as far back as the last Ice Age have been preserved, experts have warned.
Hoof prints of wild cattle known as aurochs were recently discovered at excavations a mile and a half from the famous stone circle in Wiltshire, University of Buckingham archaeologist David Jacques said.
The 6,000-year-old marks, preserved in what appears to be a ritualistic manner, are the latest finds of a decade-long dig at Blick Mead, which Prof Jacques said form a "national archive of British history".
However, the proposed tunnel and a flyover close to Blick Mead, which could be built under Government-backed roadwork plans to ease congestion on the A303, could irrevocably damage the site, he warned.
Opponents of the plan fear it could harm the rich archaeological landscape.
Read the rest of this article...