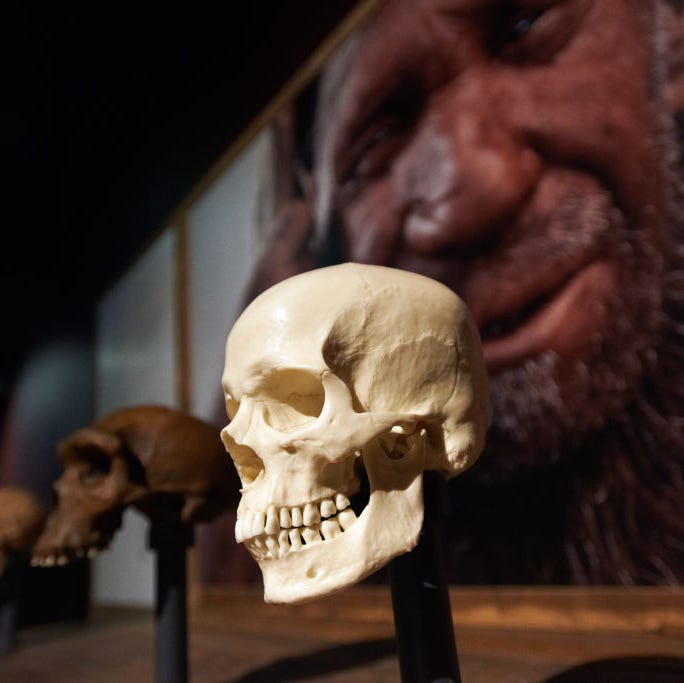 Turns out your eldest ancestors sexual antics might be the reason you're especially sensitive to painful stimuli.
If you have a low tolerance for pain new research suggests you should blame it on our Neanderthal cousins.
According to joint research from the Max Planck Institute for Evolutionary Anthropology in Germany and Sweden's Karolinska Institutet, "people who inherited a special ion channel from Neanderthals experience more pain."
In their paper, the researchers describe Nav1.7, a sodium channel "crucial for impulse generation and conduction in peripheral pain pathways," which showed reduced inactivation in Neanderthals. Researchers deduced that because of this lowered level of activation, Neanderthals experienced heightened pain sensitivity in comparison to modern humans.
Read the rest of this article...