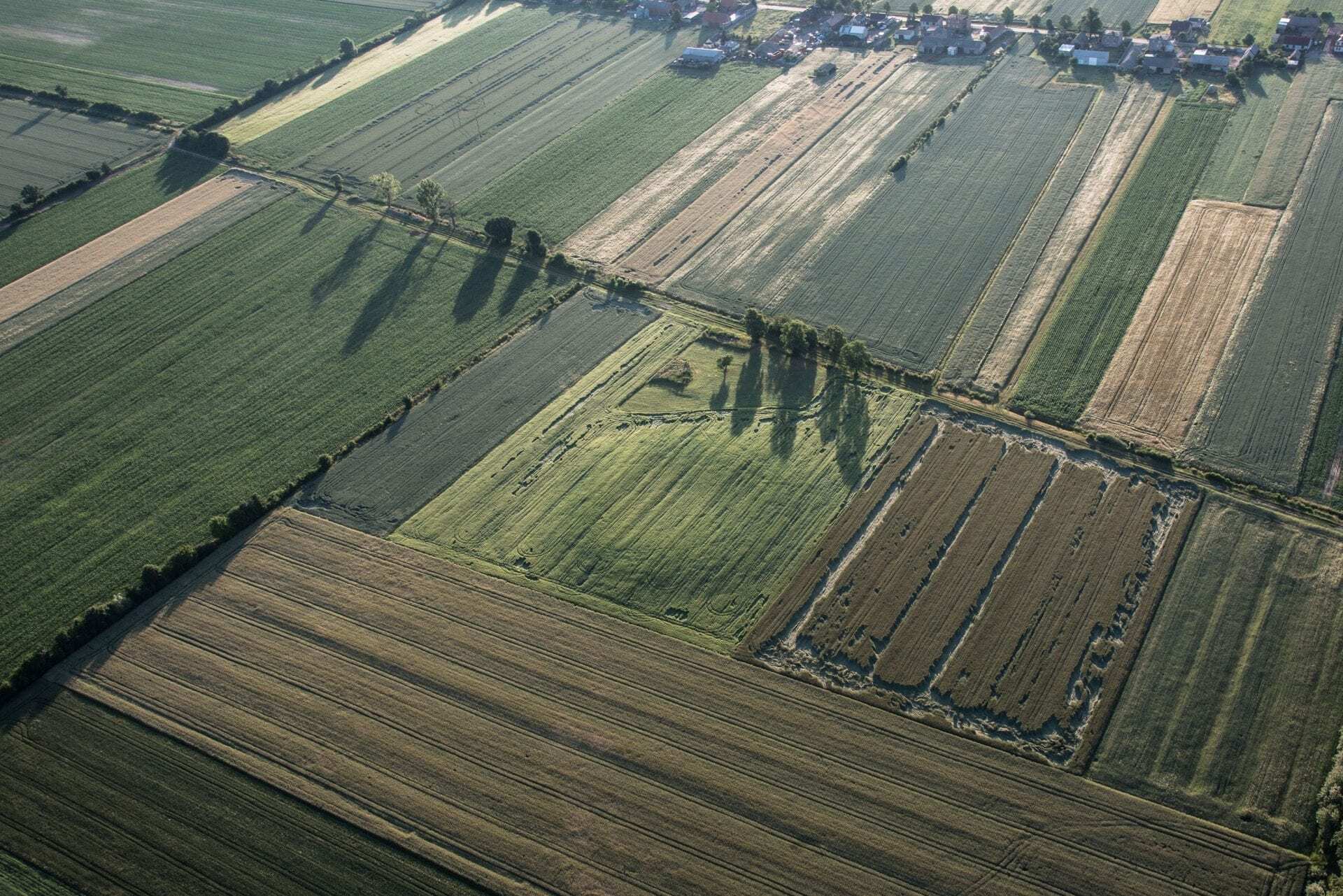 Taczanow Stonghold – Image Credit : Maksym Mackiewicz
Ten newly discovered forts have been revealed by archaeologists applying aerial photography and magnetic measurements in south-eastern Wielkopolska, Poland.
Several sites had been mentioned in historical literature, but their location had remained unknown, as many monuments in the region had been leveled in recent decades due to high levels of agricultural activity.
PAP project manager, archaeologist Maksym Mackiewicz said: "In the region, we have over one hundred forts of various forms from different periods. The discovery is a surprise because this area was quite well recognised in terms of archaeology. This is due to the availability of increasingly new methods we use."
Most of the recently documented forts have been examined by archaeologists carrying out field observations. The research team found pottery sherds from various periods that date from the early Iron Age to the late Middle Ages.
Read the rest of this article...