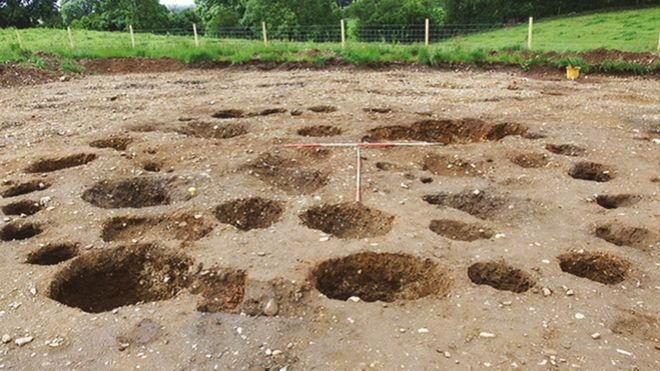 Hundreds of important archaeological discoveries have been made at excavations across Northern Ireland during the past four years.
The Department for Communities licensed 800 digs, mainly as a requirement of the planning process where developers are required to record important sites.
It has now made details of significant finds available to the public in a booklet entitled Unearthed.
The sites range from Stone Age farms to 19th Century urban industry.
Read the rest of this article...