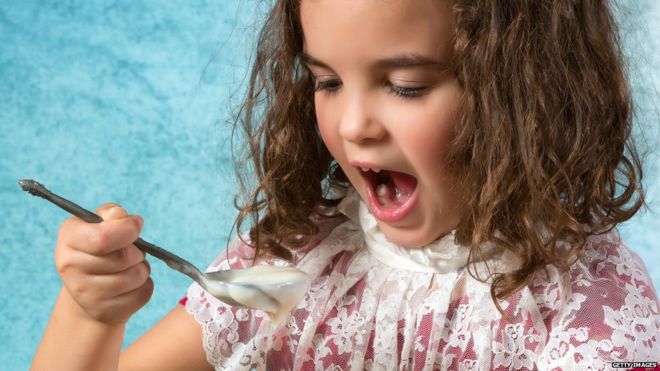 Ancient Britons were eating dairy, peas, cabbage and oats, according to gunk trapped in their teeth.
Scientists analysed dental plaque found on the teeth of skeletons from the Iron Age to post-Medieval times.
They found evidence of milk proteins, cereals and plants, as well as an enzyme that aids digestion.
In modern samples, they found proteins that reflect a more cosmopolitan diet, including potatoes, soya and peanuts.
The research gives a picture of what people have been eating through the ages, including food that leaves no trace in the archaeological record.
Read the rest of this article...