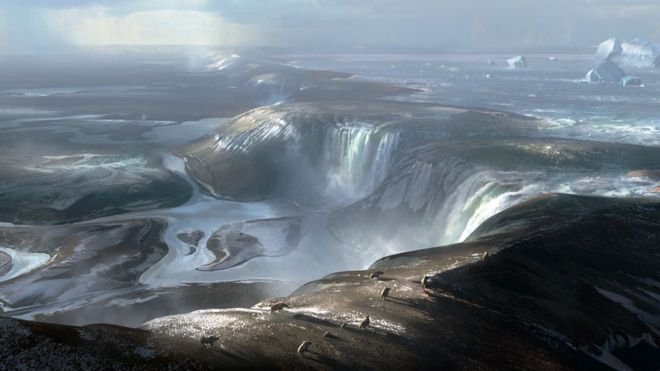 The UK has now started the formal process of leaving the EU, but scientists say they have evidence of a much earlier "Brexit".
They have worked out how a thin strip of land that once connected ancient Britain to Europe was destroyed.
The researchers believe a large lake overflowed 450,000 years ago, damaging the land link, then a later flood fully opened the Dover Strait.
The scars of these events can be found on the seabed of the English Channel.
Read the rest of this article...