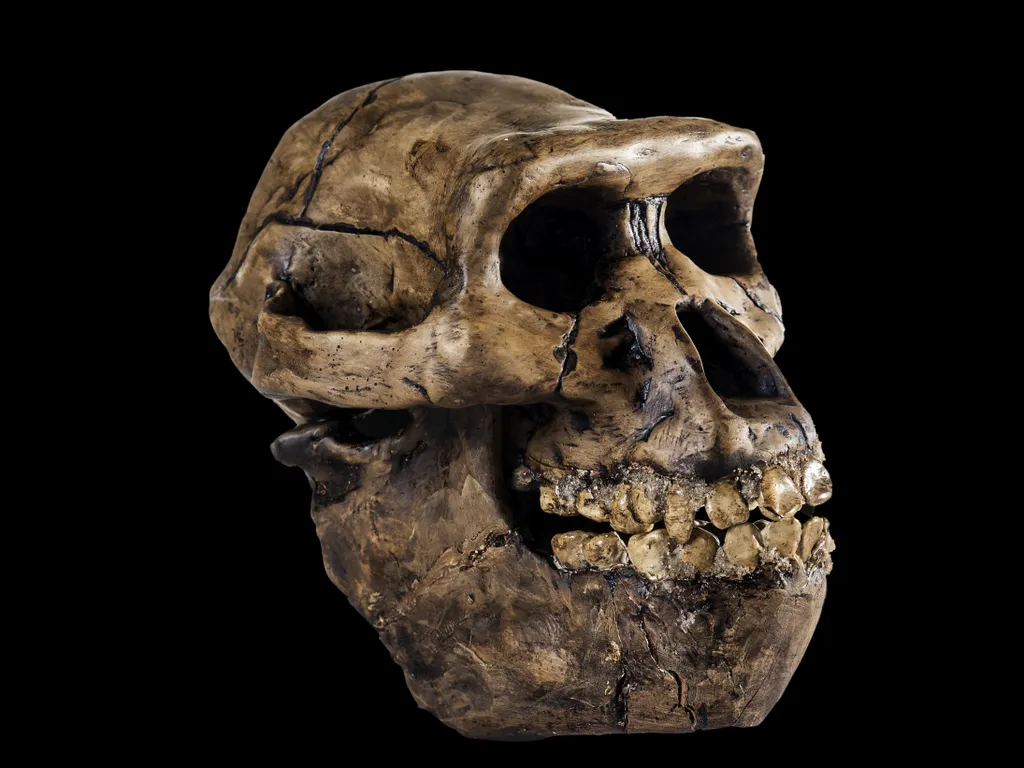 (Image: © Jose A. Bernat Bacete via Getty Images)
We Homo sapiens didn't used to be alone. Long ago, there was a lot more human diversity; Homo sapiens lived alongside an estimated eight now-extinct species of human about 300,000 years ago. As recently as 15,000 years ago, we were sharing caves with another human species known as the Denisovans. And fossilized remains indicate an even higher number of early human species once populated Earth before our species came along.
"We have one human species right now, and historically, that's really weird," said Nick Longrich, an evolutionary biologist at the University of Bath in the United Kingdom. "Not that far back, we weren't that special, but now we're the only ones left."
So, how many early human species were there?
Read the rest of this article...