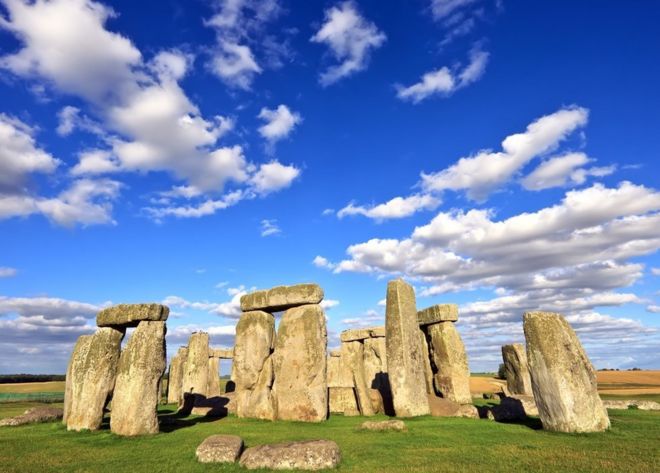 Researchers have shown that cremated humans at Stonehenge were from the same region of Wales as the stones used in construction.
The key question was to understand the geographic origin of the people buried at Stonehenge.
The key innovation was finding that high temperatures of cremation can crystallise a skull, locking in the chemical signal of its origin.
The first long-term residents of Stonehenge, along with the first stones, arrived about 5,000 years ago.
Read the rest of this article...