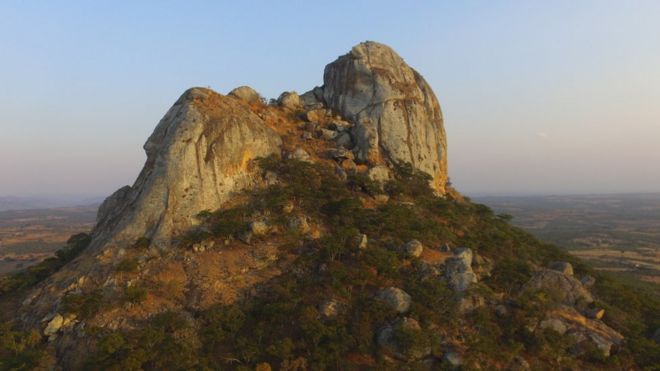 Burials at Mount Hora in Malawi yielded DNA used in the study
DNA from ancient remains has been used to reconstruct thousands of years of population history in Africa.
Researchers sequenced the genomes of 16 individuals who lived between 8,000 and 1,000 years ago.
The data shows how the invention and spread of farming had a major impact on the genes of people in Africa - just as it did in Europe and Asia.
The findings are published in the journal Cell.
The results suggest that populations related to the indigenous people of southern Africa had a wider distribution in the past.
This southern African-like genetic background is found in hunter-gatherers from Malawi and Tanzania in the east of the continent. These hunters lived between 8,100 and 1,400 years ago.
Read the rest of this article...