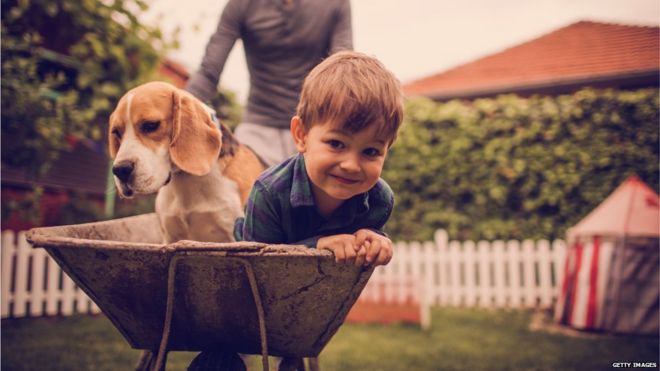 Dogs most probably evolved from wolves at a single location about 20,000 to 40,000 years ago, a study suggests.
Previously, it had been thought that dogs were tamed from two populations of wolves living thousands of miles apart.
Researchers studied DNA from three dogs found at archaeological sites in Germany and Ireland that were between 4,700 and 7,000 years old.
The ancient canines share ancestry with modern European dogs.
By looking at the rates of change to the DNA from the oldest specimen, scientists were able to place the timing of the domestication of dogs to between 20,000 and 40,000 years ago.
Read the rest of this article...