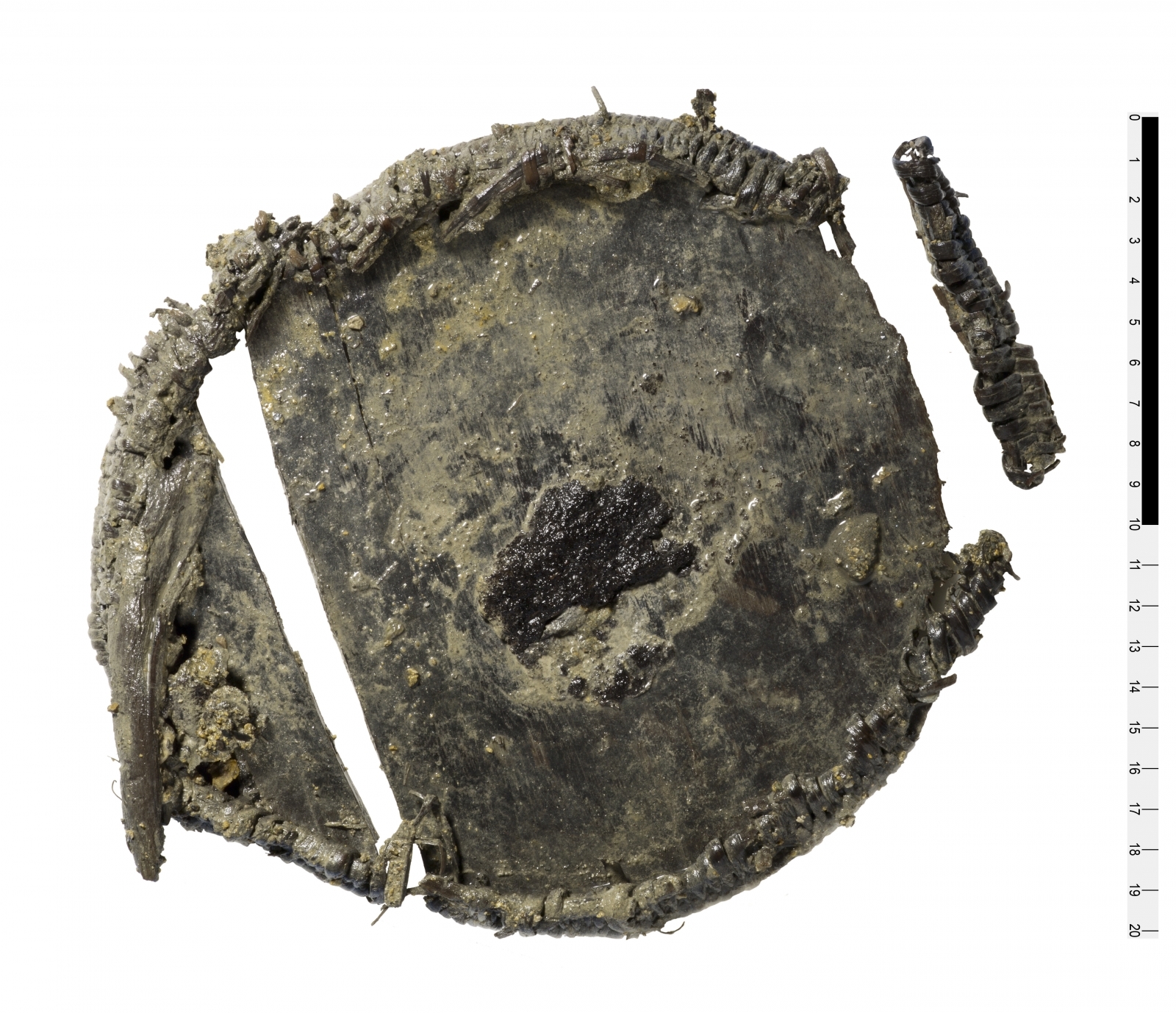 An incredibly rare wooden container from the Bronze Age has been discovered on the Lötschberg mountain in Switzerland, still with detectable traces of the grains that the box contained.
The box was found at the summit of the Lötschenpass, a transit through a glacier, at an elevation of about 2,650 metres above sea level. It's thought to have remained frozen since it was lost or abandoned by its owner in 1500 BCE.
Such discoveries are rare. Only one other similar artefact has been discovered, found in another alpine pass, the Schnidejoch, about 25km to the west of the Lötschenpass. Perhaps the most famous discovery from the ice-packed Alps is Ötzi the iceman, a human discovered dating from about 3300 BCE.
Analysis of the box showed traces of spelt, emmer and barley, according to a study in the journal Scientific Reports. The research is the first time that such detailed information on food contents has been retrieved from a Bronze Age artefact.
Read the rest of this article...