Researchers comparing genomes of ancient and more recent Arctic island relatives find latter developed coats too soft for the cold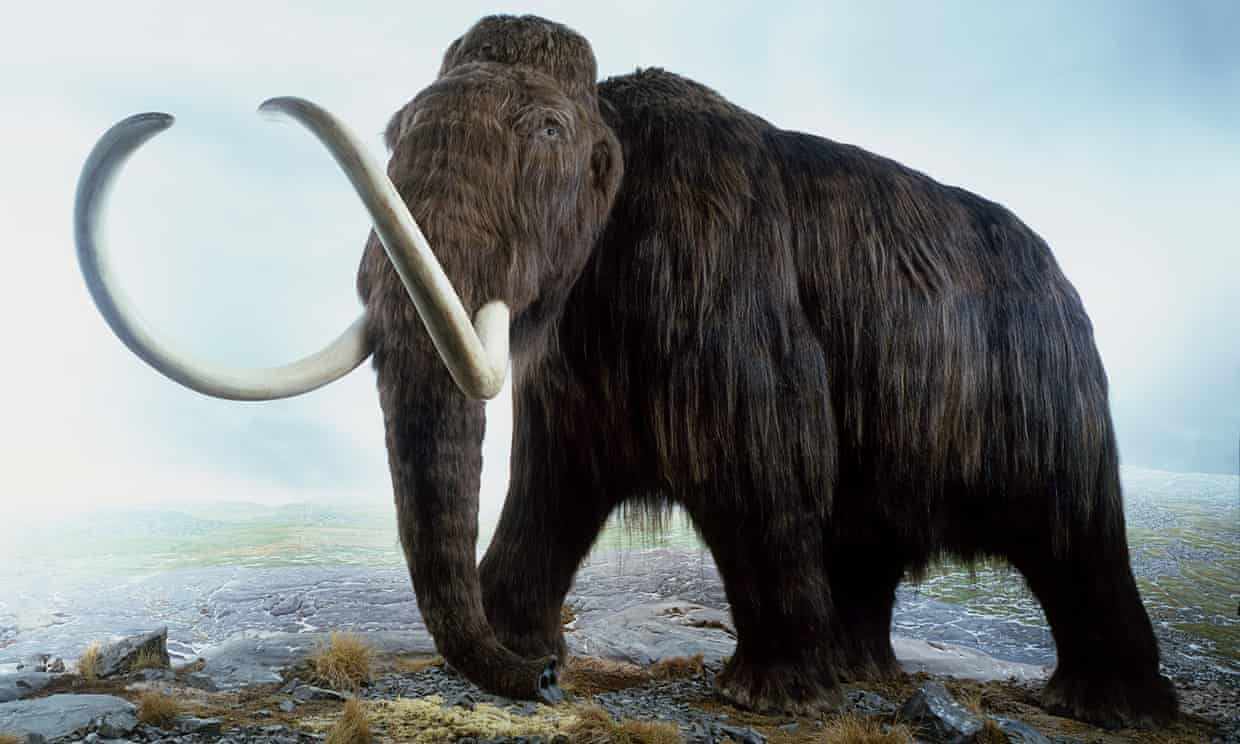 Scientists analysing genomes of the last woolly mammoths dwelling on island between Russia and Alaska found they were in the grip of mutational meltdown. Photograph: Andrew Nelmerm/Getty Images/Dorling Kindersley
Woolly mammoths were in the grip of a mutational meltdown before dying out, scientists have revealed, adding that the last surviving population of the hairy giants might have had silky, soft coats, a poor sense of smell and even heartburn.
Woolly mammoths died out in mainland North America and Siberia about 10,000 years ago owing to a combination of human hunting and a warming climate. However, small populations continued to exist on islands in the Arctic Ocean lying between Russia and Alaska until the creatures finally went extinct about 3,700 years ago.
Now scientists have carried out the most in-depth comparison yet of genomes from ancient mainland woolly mammoths and their more recent island-dwelling relatives, shedding light on their decline.
Read the rest of this article...