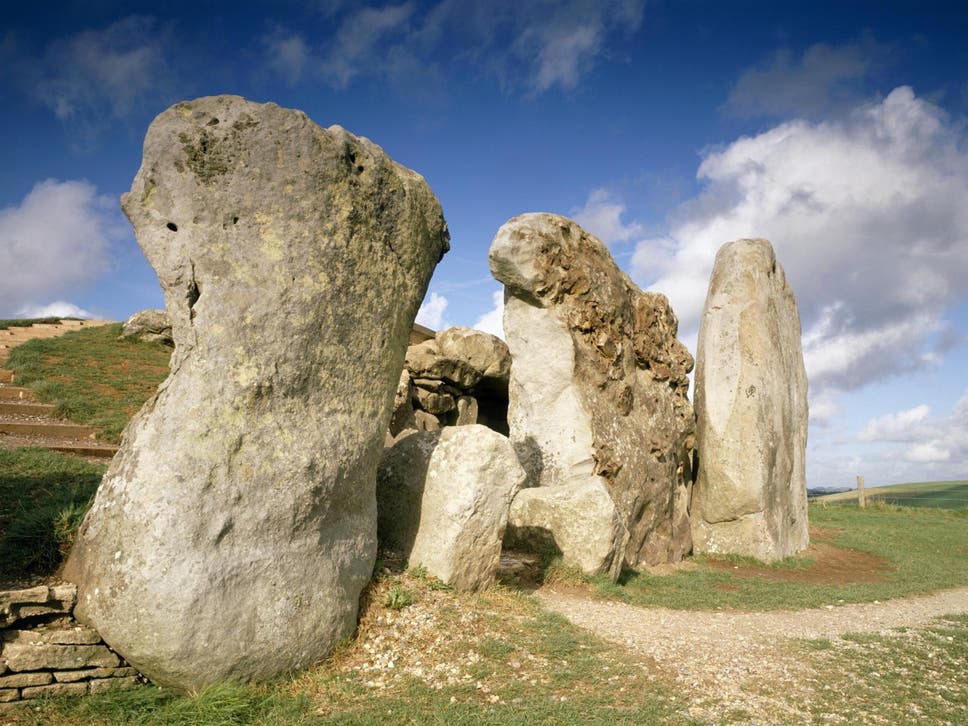 Feasts were held at ritual sites, including Avebury ( English Heritage )
Findings suggest prehistoric tribes may have established cultural and political bonds – and an early national identity – long before previously believed
New scientific discoveries are set to dramatically transform our understanding of prehistoric Britain.
A study of Stonehenge-era archaeological material from large-scale ceremonial feasts is revealing that neolithic Britain was, in key respects, much more interconnected and unified than previously thought.
The evidence reveals that people from virtually every part of the country came together to participate in major, almost certainly politico-religious, ceremonies.
Some participants travelled hundreds of miles from Scotland, northeast England, the midlands and Wales to significant ritual locations in what are now Wiltshire and Dorset.
Read the rest of this article...