Scientist leading 'de-extinction' effort says Harvard team could create hybrid mammoth-elephant embryo in two years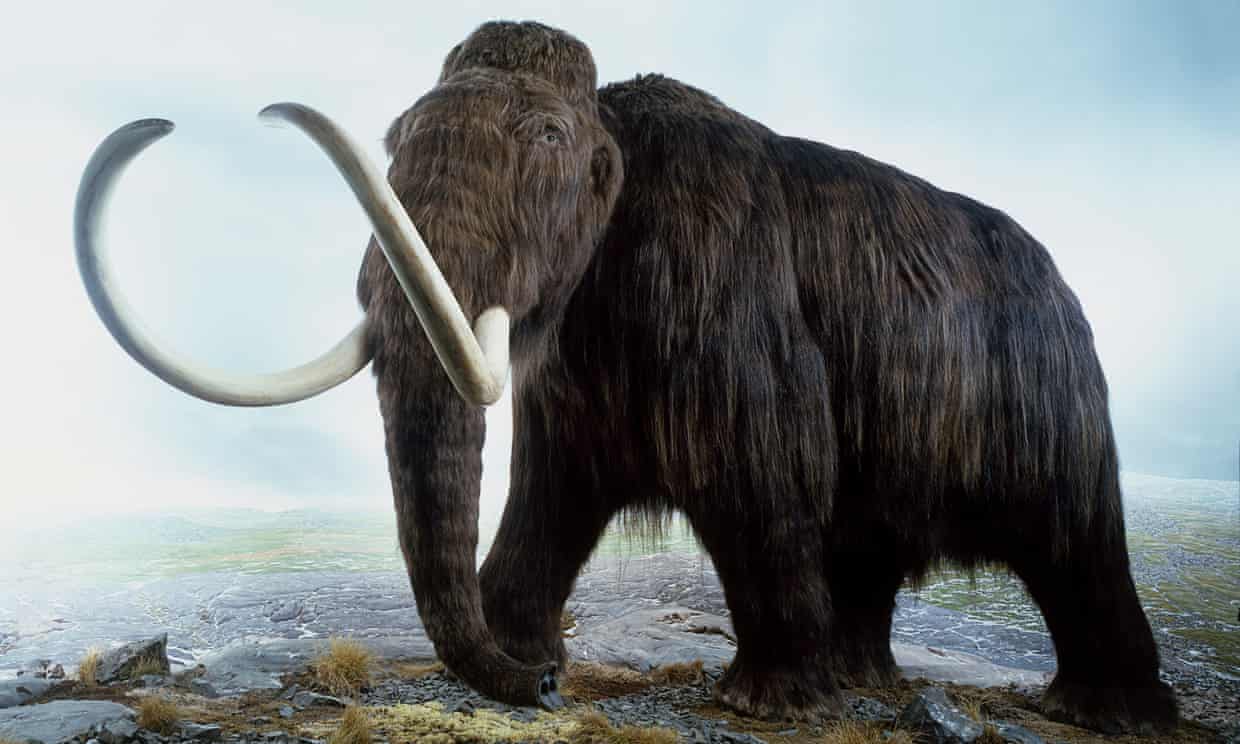 The woolly mammoth vanished from the Earth 4,000 years ago, but now scientists say they are on the brink of resurrecting the ancient beast in a revised form, through an ambitious feat of genetic engineering.
Speaking ahead of the American Association for the Advancement of Science (AAAS) annual meeting in Boston this week, the scientist leading the "de-extinction" effort said the Harvard team is just two years away from creating a hybrid embryo, in which mammoth traits would be programmed into an Asian elephant.
"Our aim is to produce a hybrid elephant-mammoth embryo," said Prof George Church. "Actually, it would be more like an elephant with a number of mammoth traits. We're not there yet, but it could happen in a couple of years."
Read the rest of this article...