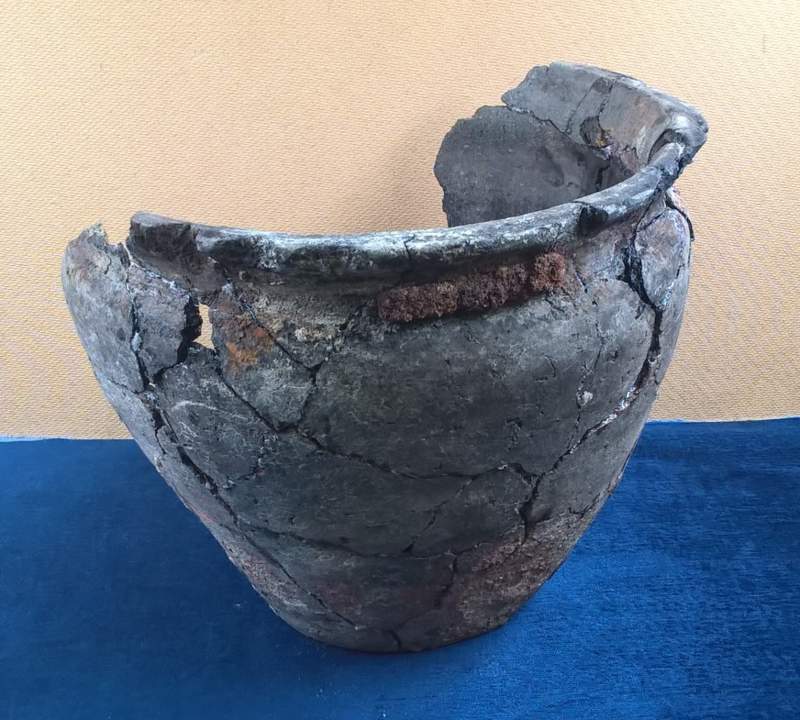 A display of Iron Age finds that were dug up in Alderney are going on display in the island.
Guernsey Museums is also heading back to the island in July to carry out three archaeological excavations at the Nunnery, a Roman gate and a cemetery.
Dr Jason Monaghan, head of heritage services at Guernsey Museums, said the Iron Age finds were of a "really high quality for such a small place".
"This must mean it was an important place - we think the trade routes may have come right past Alderney," he added.
Read the rest of this article...