Influential archaeologist who helped to change the public experience of Stonehenge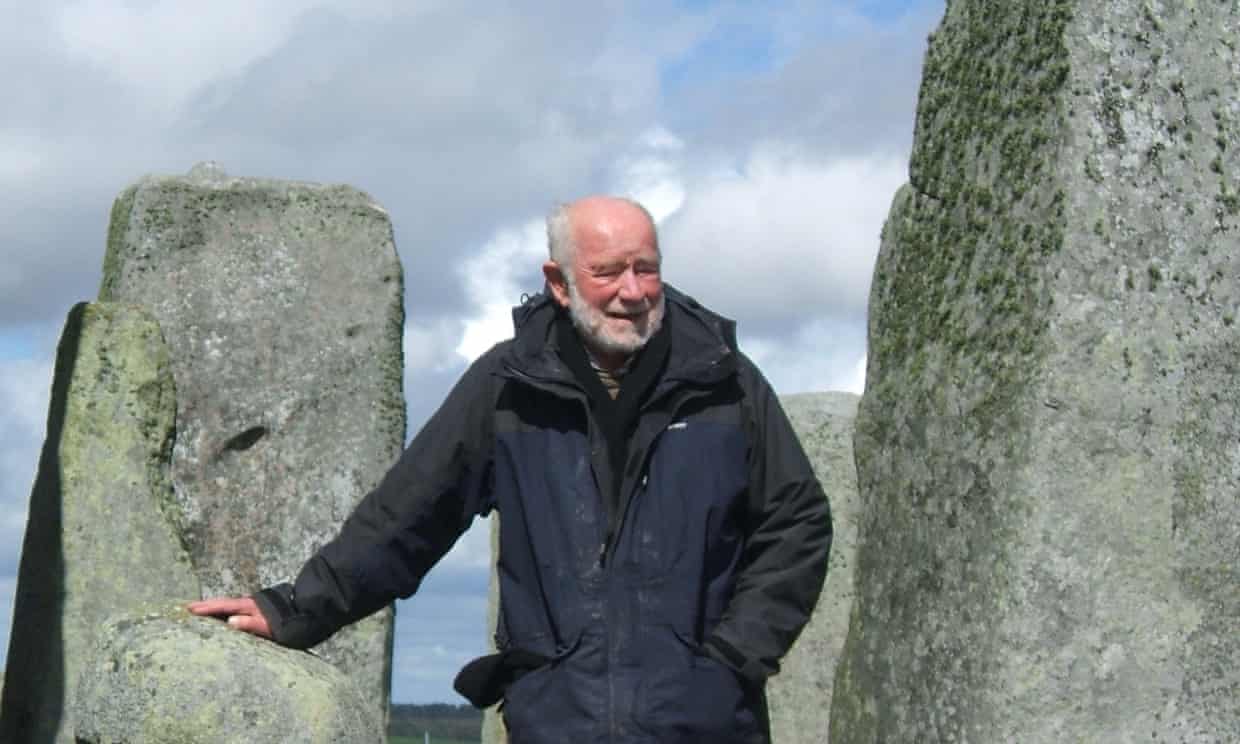 Geoff Wainwright at Stonehenge, the proving ground for many of his ideas about the management of the historic environment. Photograph: Timothy Darvill
The young Geoff Wainwright once nervously approached Dame Kathleen Kenyonto inquire about employment prospects in archaeology. She apparently told him that without an inheritance or private income he had no hope. Luckily, he disregarded her advice and went on to become a big influence on archaeology in Britain and Europe.
Geoff, who has died aged 79, was fascinated by archaeology from an early age and in 1956, while still a student, excavated a Mesolithic settlement at Freshwater West in Pembrokeshire, two miles from his family home. His early excavations were traditional affairs, but led him to a realisation that empirical research required clearly defined questions, and methods that matched the scale of the problem.
Read the rest of this article...