Speed of human mating might be behind the lack of a baculum in humans, suggests study tracing bone's evolution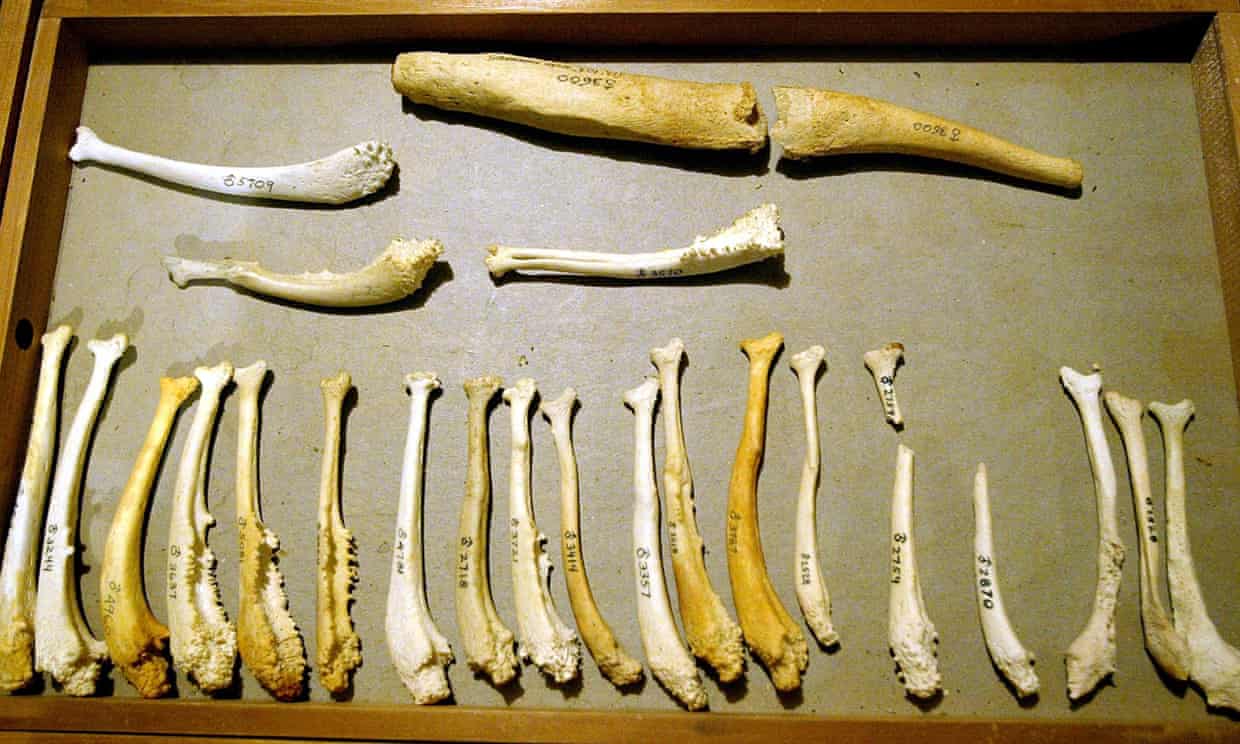 It can be as long as a finger in a monkey. In the walrus, it can be two feet long. But the human male has lost it completely. And researchers are a little stumped.
Known as the baculum to scientists with an interest, the penis bone is a marvel of evolution. It pops up in mammals and primates around the world, but varies so much in terms of length and whether it is present at all, that it is described as the most diverse bone ever to exist.
Prompted by the extraordinary differences in penis bone length found in the animal kingdom, scientists set out to reconstruct the evolutionary story of the baculum, by tracing its appearance in mammals and primates throughout history.
Read the rest of this article...