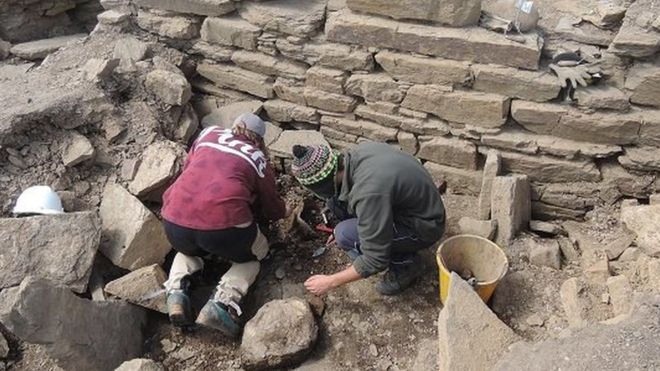 Archaeologists have been able to provide insights into the life of a man whose remains were found at an Iron Age site on Orkney.
Analysis, including radiocarbon dates, of the find on South Ronaldsay show the man died when he was 50 or older.
His diet also appears to have been unusually rich in fish.
Read the rest of this article...