Experts have discovered act of cremation actually crystallises a bone's structure and allows its origins to be detected – something previously thought to be impossible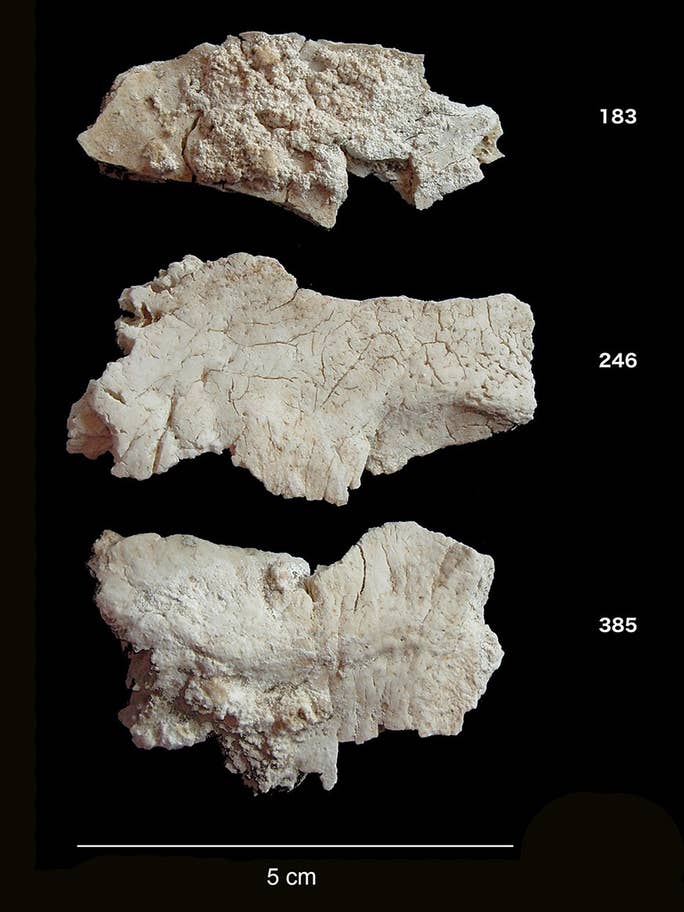 A new scientific research collaboration is, for the first time, revealing who built Stonehenge. The cutting-edge study sheds a remarkable light on the geographical origins of the Neolithic community that first constructed the ancient site.
Complex tests carried out on 25 Neolithic people who were buried at or following the time of the initial construction of the now world-famous monument, have revealed that 10 of them lived nowhere near Stonehenge, but in western Britain, and that half of those 10 potentially came from southwest Wales (where the earliest Stonehenge monoliths came from).
The other 15 could be local to Stonehenge, Wiltshire-origin individuals, or the children of other descendants of migrants from the west. All the remains were cremations.
Read the rest of this article...