Historian and broadcaster says proposals to remodel A303 would harm neolithic structure, but heritage groups say they could actually help preserve monument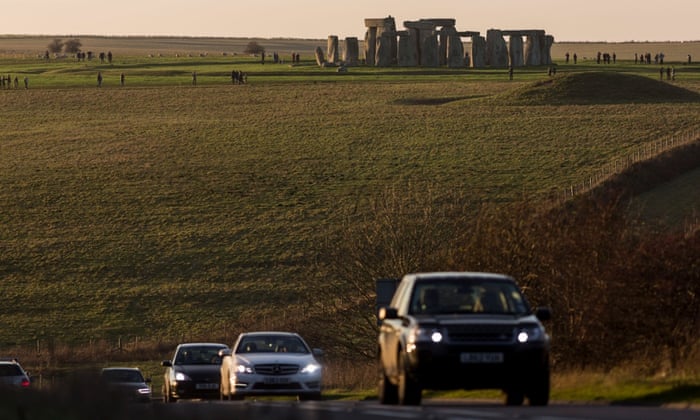 The historian Dan Snow has likened government plans to build a tunnel and widen the road at Stonehenge to vandals and zealots who destroy artefacts of ancient civilisations.
Snow, who is president of the Council for British Archaeology, said: "Of all our many treasures on these islands, none is more internationally revered than Stonehenge.
Read the rest of this article...